Flipping Property Investment In New Zealand
Property Flipping In New Zealand
Looking to make money fast with Property? Then flipping property could be the answer for you. Property flipping is one of the best ways to make good profit from your investment. It is also very risky and should only be approached with careful planning and advice.
Flipping property is a term used to describe a real estate investment property that an investor purchases with the intention of reselling (flipping) it for profit.
The profit made is generally through price appreciation whereby the housing market prices increase or from renovations and capital improvements.
Flipping can be applied to any asset but the term is mostly applied to real estate and initial public offerings. There are different types of flipping: wholesaling & assigning a contract, wholesaling a property multiple times, real estate flipping and second home flipping.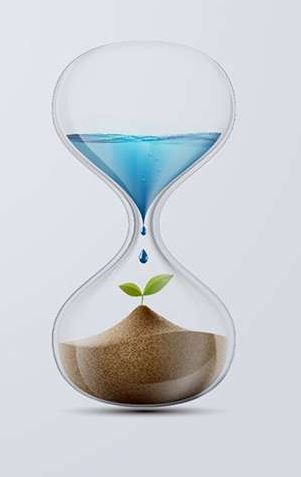 Flipping property in real estate market trend which has grown popular and it is practiced by many investors, whether on a small or large scale. Property flipping is considered a good investment mainly due to the huge profits. "Flipping property" may sound simple to you when you hear it but there are certain hardships that the investors have to go through to make huge profits.
You can start flipping properties today, but in order to be successful you must understand how the whole process works. When you buy a property, you must purchase it for a set price. You will become the owner of the property until you sell it. You will be required to pay all the mortgage payments and cover for any other additional costs until it is sold.
If you are new in flipping property investment, than it would be wise to have an agent working with you. The agent will help you understand the current market conditions in NZ that are related to your property flipping endeavor and he/she may also be of assistance in helping you purchase a property at a fair price and also help determine the selling price.
If you are interested in buying properties for flipping investment in New Zealand than the best places to look for:
Is in the classified section of your newspaper.

Get help from a real estate agent.

You can also search online.

Talk to a mortgage broker.

You can also buy from real estate auctions, mortgage sales listings or websites.

You can also buy from house owners or from families and friends directly.

you can purchase a property and sell it and gain a good profit;

You can buy a property renovate it and then sell it for a higher price than what you bought it for.
Before you get started, you need to have a good idea about the current market price of the property that you want to buy and the price you intend to sell it for, keeping in mind the buying costs, repair costs, costs to sell the property and the holding costs as these will determine the profits you will make.
You should get the house or the property inspected by a licensed home inspector. The inspector will find potential problems with property that you may have overlooked. House inspection before you buy it is essential as it will save you from major losses on any property you intend to purchase.
You should learn to prioritize your work- As this will be vital for you to finish the renovations on time and sell the property within the time frame.
Once you have purchased the property to need to get a contractor to do the renovations and repairs. This way the work will be done faster and it will be less expensive than you doing it yourself.
Sell your property one to two percent less than other comparable properties in the area. This way your property will be the most attractive one and will be sold faster. Your money will not be tied up therefore you can move onto your next investment.
Sell your properties through a real estate agent- this will be fast and there will be less work for you.
To be successful in flipping properties it is important to find the right property to flip. You as an investor should create a checklist of the things you are looking for in a property to flip.
This will help you choose the right property for flipping. Different families have different requirements, thus your checklist must include all the things that are absolutely essential and other factors that any family would consider before buying.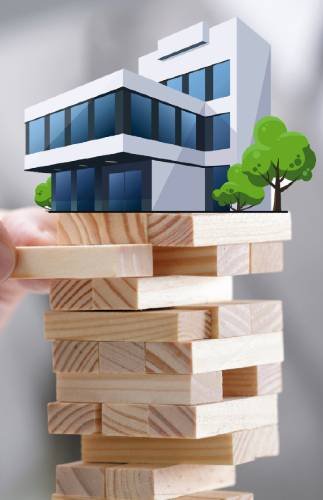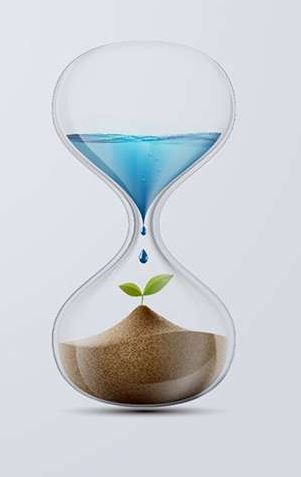 Absolutely Essential checklist:
Price

Location

Public transport links

Proximity to schools, community spirit, work or recreation

Infrastructure

Children's safety in the area (safe driveways, proper fittings and the layout of the house)

Easy access to transit

Wheelchair accessibility in the property.

Enough bedrooms and space.

Pet friendly neighborhood.
Busy streets or intersections

Noisy or messy neighborhood

To many stairs in the property

Industrial development in that area (noise and air pollution)

When you go to check the property you intend to buy, pay attention to the surrounding areas.

You should find out the year the property was built. This will help you assess the repairs that will be needed.

Before buying any property you should thoroughly check the property.

Never pay too much for your investment property.

Buy properties from motivated sellers.

Only make some changes to property to get the house sold. Making adverse changes will cut down on your potential profits.

Never do the renovations and repairs on your own. This will take a lot of time. Therefore hiring a contractor is the best option- added advantage is that the contractors will get the work done faster.
Place the house for sale 1-2 percent below the market value. This will make you property more attractive to buyers.

Seek help from an agent on advices for successful investment.

Do no sell your property yourself; instead get a real estate agent do it for you. This will save you time to find another property to invest in.

When you go to a seller never quote a price to the seller. Ask them what amount they have decided to sell the house. If the prices they offer are not fair tell them about all the renovations and repairs that you will have to do on the property, plus the closing and holding costs of the property will also be made by you.

Make friends with real estate agents- they can help you find the properties that have good selling points.

Do enough research on the market conditions before you invest.
Advantages of Flipping Property
Quick and huge profit opportunity.

The investor is the owner or the boss of a business enterprise. They are responsible for all the decisions they make concerning the property flipping.

Additional income for a person who has a full time job.

The profits can be used as long term savings for retirement purposes or for family use in the future.

Investors have plenty of choices for houses to flip.

Once the property is sold the investor does not have to worry about it anymore.
Disadvantages of Flipping Property
Flipping property investment is risky. The property is needed to be sold within the time frame to make profit.

A lot of money is used for the renovations and repairs, paying for the contractors.

The investor has to pay higher tax.

It may take several months before the property is sold.

There are many competitors in the markets and this makes it harder to sell the property on time.

If the market prices fall the investor can lose money in his deal.
Property investment is the most lucrative in NZ. The real estate business is risky and profitable at the same time. There are many risks and pitfalls that the investors are not aware of. Therefore it is very important for any investor to understand all the risks involved before making and investment.
Currently the residential and commercial real estate sectors are the highest priced in New Zealand. Flipping property investment is a risky investment as the investors may suffer from big losses if they make wrong decisions. Some of the common risks are: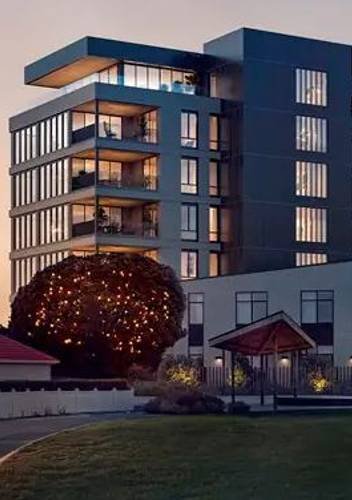 Risk With Flipping Property
Investors may not be able to sell the property due to factors like natural disaster, increase in crime in that area, rise in the rate of inflation and unemployment rate. Due to this there will be a cut down on the profits that the investor will make or the investor can also go into loss.

If an investor purchases a property in a wrong location than the property will take time to be sold and will eventually deteriorate in value.

At times the investor is able to sell the property but at a price that just covers the total costs of purchasing, renovating, holding and selling.

The cost of renovating can be much higher than the investor calculated. Therefore there will be less profit made in the investment.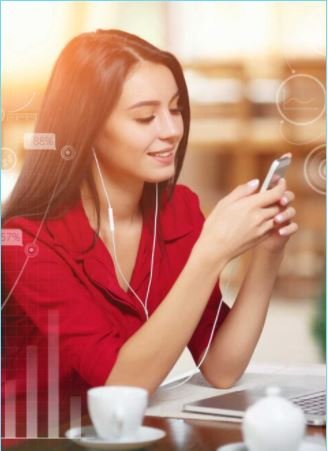 Flipping property investment can be an enjoyable, satisfying and lucrative experience for you as an investor. In order to be successful you have to learn all the strategies, rules and regulations that will come handy. One of the most important things about property flipping is to sell the property fast if you want to make profits from it. It is also advisable to consider the advantages and disadvantages of property flipping before you invest.