Help With Property Investment
Investing in Property can be complicated and time consuming. To avoid this you can get help from professionals. There are many people who can help you get the best out of your investment. It pays to know people in the industry. We have sourced out some of the professionals that will be able to help you in your property investment quest. Get to know them
Mortgage Brokers : They will help you get the best mortgage rates for your investment property from leading banks or financial institutions. They are free and will help you get the best deal.
Mortgage brokers are paid by the lenders so you don't have to worry about any fees or commission. You can learn more about what mortgage brokers do and how they can help you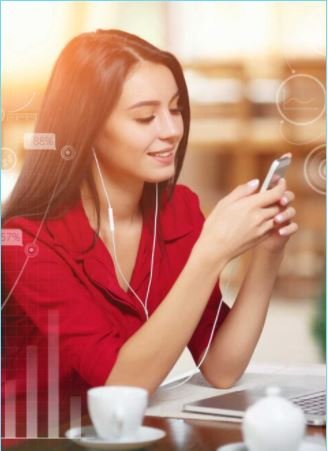 Real Estate sales person : If you can get in contact with several of the Real-estate sales person and tell them what type of property you are looking for and in what area.
They will be able to notify you when they get a new property listing with your specs. When telling them your requirements be very specific and also tell them your budget, so that they are know what property to show you.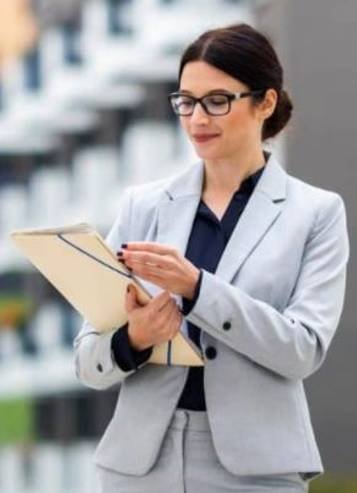 Lawyers : Having a good property investment lawyer can be great as they will be able to guide you through the process of getting all the legal documents sorted.
Never buy an investment property without the property lawyer as if something goes wrong then you might end up losing a lot of money. Property Investment Lawyers are expensive but they are worth it in the log run.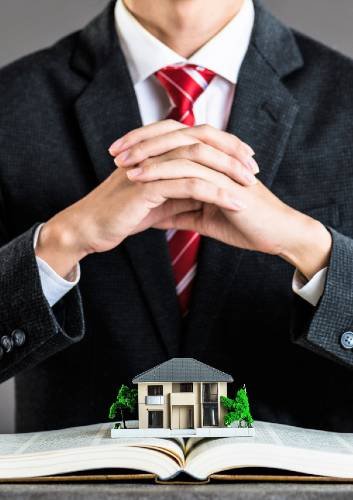 Property Managers : After you have bought a property and want to let it out then property managers can help. They will be able to find you the ideal tenants, set up bond procedures, do credit checks and will make sure that you get your rent on time.
Property managers will charge you a small percentage of the rent that you get but they are well worth it in the long run. Property managers take the hassle out of managing your property.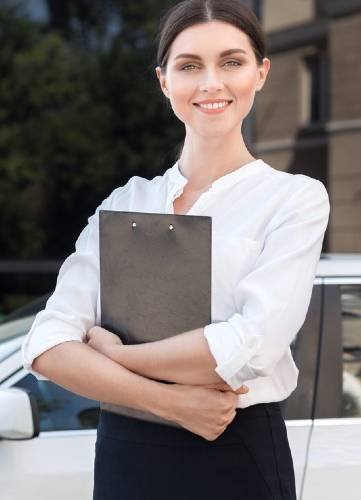 Trades people : You will need trades people one time or another, its good to have a list of reliable trades people like plumbers, electricians, builders, cleaners and other trades people.
You will need them if something goes wrong with your property.