Commercial Investment Property
Commercial Property Investment
Investing in commercial property is not easy, it is big investment that carries a lot of risk and requires a lot of planning. If done right commercial property investing can be very rewarding in long run. At invest.org.nz we have sourced out some of the basic stuff that will give you an idea of what's involved in commercial property investment.
Real estate investment market appears to be going crazy at the moment and more and more investors are getting into property market The real big money in property market is commercial property.
There might be a certain amount of risk associated with purchasing commercial property, but then you might be aware of the popular saying which suggests there is no reward without risk!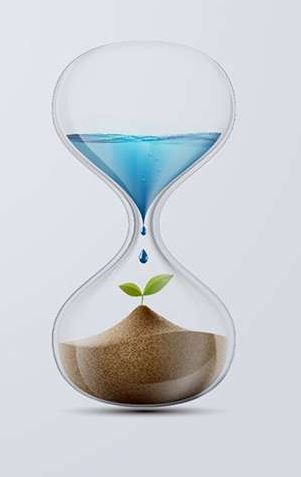 Let me shed some light over commercial property investment. There are three specific sectors of commercial property. Continue reading to discover more about the various types of commercial property:
Office/ Corporate Buildings: Office buildings are generally a great source of revenue for real estate investors. Corporate tenants tend to sign a lease agreement which usually extends to a period of three years or more.
Therefore property owners are able to maximize their profits and earn more revenue. However, the disadvantage of leasing out office buildings is that you need to wait for lengthy periods to collect tenants, as opposed to other sectors of commercial properties.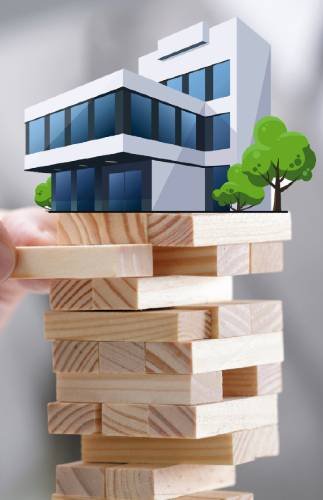 Retail: Retail outlets like shopping malls offer favorable profitable circumstances for investors. A generous quantity of capital can be pooled in from shopping centers as you can probably assimilate tenants from a vast range of choices!
One should always bear in mind that the location of retail outlets plays a very significant role in helping you earn profits. Opt for a location which is highly accessible and clearly visible!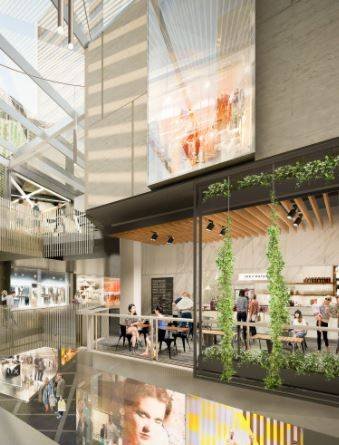 Apartments: Apartments or multi-family residential premises facilitate people who look forward to earning a regular income, investing the minimum effort and resources. Most of such tenants promise to lease agreement which extend up to just one year, contrary to the other sectors of commercial property. Efficient planning is essential to maintain a steady flow of tenants in these apartments.
One should always bear in mind that the location of retail outlets plays a very significant role in helping you earn profits. Opt for a location which is highly accessible and clearly visible!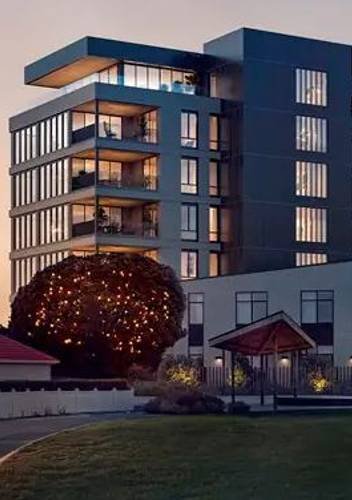 Commercial investment properties possess the potential to acquire maximum profits, if you follow the appropriate protocol. The importance of commercial property investment can be realised though the following reasons:
Convenient location: Commercial investment properties like office premises or warehouses ensure adequate spacing and convenient location for investors. If a corporate building is located at a prime location, property owners can demand higher prices for granting lease to tenants. For instance, a hike of about 3 to 4% in rent, per year is guaranteed. Moreover, tenants know that initiating a lease agreement is a more practical approach rather than buying an office.
Long lease periods: Commercial estates are available for longer lease periods and higher rent. Residential leases are only for a year or two, but office or retail buildings are offered on lease for much longer periods which might extend up to five years or more! Besides lengthier lease periods, commercial properties are capable of earning about 8 percent of return on investment.
Outgoing expenditures: The good news is that tenants of commercial premises pay the maintenance costs, insurance and repairs charges, and other miscellaneous expenses incurred. When residential buildings are rented on lease, the owners are required to pay taxes, electricity and maintenance charges, thereby spending the majority of the money earned through rent.
Quality of tenant: Generally, tenants of official buildings or retail outlets are considered to be of more reputed quality! They hold a more stable record of paying a regular rent and taking care of all the expenses judiciously.
You will observe that renting out commercial properties is risky, yet might ensure decent and long term profits. There are several commercial property investment limited companies online  which might be able to assist you in this field.