Rental Property Investment
Rental Property Investment
Looking to invest ? Want investment that will give you good returns in the long run? Then you should have a look at Rental Property investment. It has a very high Return on Investment and is rapidly growing in New Zealand. We have sourced out information that will help you decide if residential property investment is going to best type of investment for you.
Rental properties are properties that the owner gives for renting and in return receives a payment (rent). Rental properties can be either residential (single family homes or multifamily ones) or commercial (or industrial buildings-that can be rented out to business people).
There is a lot more to rental properties than just buying a property and giving it for rent. There is a wide range of choices available when you are looking for income; therefore it is important to do a thorough research and get to know about rental properties before investing.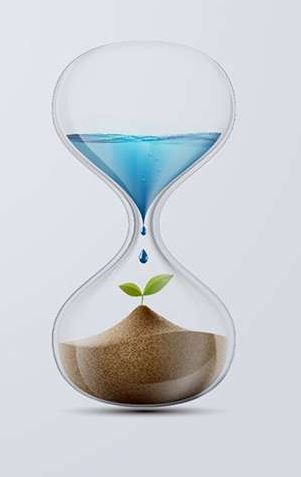 Rental Property Investment
Many people have questions "Is a rental property a good investment?" Well this depends on a number of factors like financing- as to how you intend to finance your rental property and the amount of income that the property will generate. The cost of the maintenance of the property is also to be considered before investment.
Regular monthly/weekly income.

The value of rental properties is more stable.

The price or value of the property will generally increase overtime.

Property can be purchased with borrowed money.

Tax advantages.
It can be hard to finance the property.

The owner of the property will have to deal with problems associated with the tenants.

The property may be hard to sell in the future if the property market slumps

The property will need repairs; this will cost time and money.

Bad tenants who do not pay their rent on time; the owner will be at loss as he will not receive the overdue rents.

Property owners who find it hard to cope up with all the hassles of dealing with the tenants usually hire a property manager- this reduces the income from the property.
There are some external factors that influence the rental market. One of which is migration numbers- the higher the migration numbers the higher the rents will be. New Zealand's economy is another factor influencing the rental market; whereby employment and wages increase will be upward pressure on rents. Before making any rental property investment in New Zealand it is best for you to consult your lawyer or a real estate agent.
It is wise to buy properties in developed areas of NZ which are attractive to tenants and the rents will also be higher. The interest rates changes also turn to hinder the profitability of the rental property. New Zealand city areas (Auckland, Wellington and Christchurch are active rental markets in NZ) are the best places where you should buy a rental property because city areas are the easiest place to find tenants.
Most students, immigrants and workers move to cities with their families in search for a place to rent. Looking at the current market trend cities such as Auckland, Christchurch, Dunedin, Palmerston North, Wellington and towns such as Hamilton, Napier, Nelson and Tauranga are areas which have a steady stream of people seeking houses to rent.
In order to have a profitable investment it is important to find the best investment property. It is advisable to seek professional advice and also search online for legitimate property investors. You can work with a realtor who has experience with rentals and will be able to help you assess how attractive an investment property is.
We have sourced out some of the best  Real estate sites that will help provide all the information that you need about the Kiwi property market and New Zealand rental properties. You can check out best places to find investment properties here
Through the help of these sites you will be able to gain an understanding of real estate values and the potential rental returns through rental investment in NZ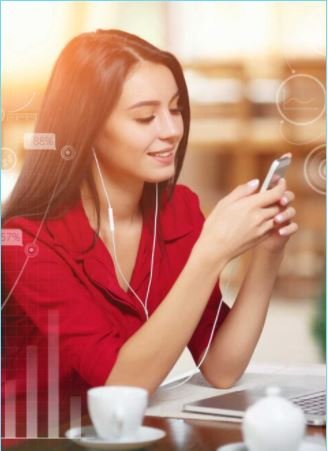 You can also buy a property for personal residence and then change to rental- in this way you will learn all the property characteristics, issues and can also fix issues before you rent it out and move into your next personal residence.
Rental property investment is an excellent decision if you get into it well informed. Rental investments are long term investments and this can be the best savings for retirement purposes.
Children's safety in that area ( safe driveways, proper fittings in the house and the layout of the house)

Before purchasing any house you should consider your life stage and current situation of your life; married or single, working distance and other factors such as hobbies and interests should also be considered.

When your property is on mortgage- you should familiarize and inform yourself if the loan suits your lifestyle and needs.

Consider all the legal costs that will be there once you purchase the property.