Property Investment Tips | Property Investment Advice | Rental Property Investment Tips
Property Investment info &Tips
Property investment is not a child's play, it requires a lot of effort and money. A large number of investors have lost their life savings and some have lost everything. So when thinking of investing in property its best to get as much information, advice and tips before starting. At invest.org.nz we have put together some basic tips on Investing in property. Check it out
Do your Research : Most Important Tip would be RESEARCH about the housing Market, Which areas are appropriate to invest in a house, also how much Returns will be coming your way and the consequences of owing a Rental Place
Treat Rental Property as Business : Always treat the Rental property Purchase as an Investment opportunity, this should be a Separate undertaking from any personal judgments so that all decisions are made business related and the returns or gains on this Investment are fruitful.
Location of Property : Location of the Property is the Key for Renters, Making sure that the House is located near to all public amenities and reliable transportation so choose a promising area.
Shop Around : Shop around to find the Right suited Mortgage for yourself, or alternatively hire a mortgage broker who can do the job for you, also check out the online websites for mortgages Information.
Do your Finances : Always remember to calculate you're ongoing and Incoming Cost related to the property, this will give you a fair Idea of how much to spend and what to expect ahead in case of unexpected circumstances.
Accounts : Pay a Visit to your accountant to get you up to date with your taxation payments, there are always taxes to pay on rental Income or any property gains so might pay to get this Information reviewed.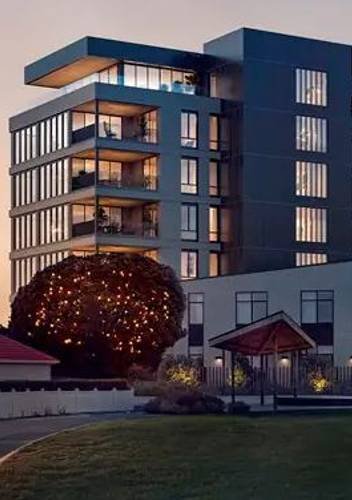 Make sure to decide if you want to manage the property yourself or get an agent to do the job for you. Agents do charge up a management Fee But that also means you will have a hassle free time from Renter's affairs.  Every problem such as Plumbing. Electrical work or maintenance will be sorted by the Agent.
Information is Key : Lastly, always make sure you are 100% confident and sure you can manage a rental property, get advise and information wherever possible, visit Real Estates, Online websites and get as much as possible details before making  this commitment.  Rental property is surely going to make profits But over a period of time, not in a rush.
Get your knowledge up to date with the legal obligations of Rental properties.  For example, Health & safety Issues, Fire Safety, or any Gas leaks Issues.
Sorting Out Proper Insurance Cover for the Rental property house so that the property is covered for all uneventful situations.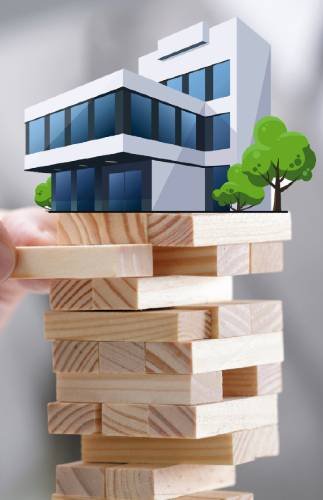 Educate yourself and familiarize with everything concerning rental property to reduce risk and be able to make smart and safe decisions. You can talk to people who own properties, professionals for guidance and do research on your own online.
You need to have a solid job to make the down payments.
Consider buying properties that are in good shape, to avoid high maintenance costs.
Know all the rules about your responsibilities and liabilities as an owner of the rental property.
In order to avoid unexpected expenses you should have a professional inspect the property thoroughly before you buy.
Do credit checks on the tenants before renting out your property to them.
Know people in trades : Get to know or make friends with lawyer, a tax professional and a banker; as these people will be essential if you wish to increase your holdings.
Insurance : Buy the right type of insurance to cover the liabilities of your rental property. It is important to save some emergency fund to cover for expenses that are not covered under insurance.