Property Syndicate In New Zealand
Property Investment Companies
Looking to invest in property in New Zealand. Want to be part of a group that specializes in property investment? Then we can help. We have sourced out some of the leading property investment companies in NZ. 
Some people become part of the real estate group after making investment there. The group manages the money for purchase, maintains and sells the properties. If you become the member of the real estate investment trusts then you can do the business at higher level. As these groups are private, then you will have to pay the profit as per private contracts. In some cases, the members of the group purchase property, then develop it to this extent that it can yield big profit and they sell it at better rates.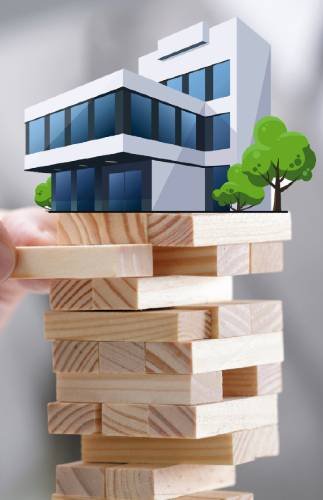 Investor Groups usually buy private homes, shopping stores, apartments, commercial or trade building and develop them by their maintenance and renovation. You can make deal with the seller mentioned the need of the repair of the building, which cost heavy amount and get settled the amount to purchase the property.