Commodity Investment In New Zealand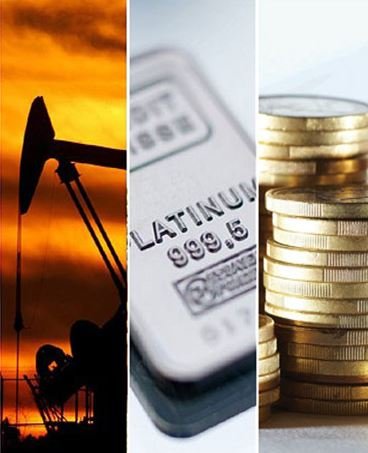 Looking to Invest in Commodity? Need free information on how and where to get started? Then invest.org.nz can help. We have sourced out some of the basic information on Commodity Trading. In this section we will also define commodity and find out how you can get into commodity trading in New Zealand.
Commodity trading has seen an increase in popularity in New Zealand. Commodity definition is  a strategy of trading in goods instead of stocks. The goods traded need to satisfy a few requirements. The commodity needs to be in demand and have value. Wheat, sugar, gold, silver, copper, oil and coffee are perfect examples of ideal commodities to trade in.
Natural resources such as gold, rubber and oil which have to be mined are considered hard commodities. Livestock and agricultural commodities such as corn, coffee, sugar, pork , etc are considered as soft commodities. Both forms of trading commodities are popular and it is a matter of personal preference which trading commodity one chooses to trade in.
The main export commodities in New Zealand are milk powder, cheese, butter, meat, logs, wood and crude oil.
The main export commodities in New Zealand are milk powder, cheese, butter, meat, logs, wood and crude oil.
Online commodity trading is fast catching on with folks in New Zealand. It is a one-stop, convenient and easy platform for them to perform online trading in commodities. Online commodity brokers have access to real time quotes, futures news, chart and technical analysis programs. The commissions you pay are also lower.
The best tips to online trading in New Zealand are to be aware and understand the commodity you are trading in. It is relatively easy to get into online commodity trading but you will not have a mentor to guide you. So, if you haphazardly invest blindly in commodities, the consequences will not be desirable.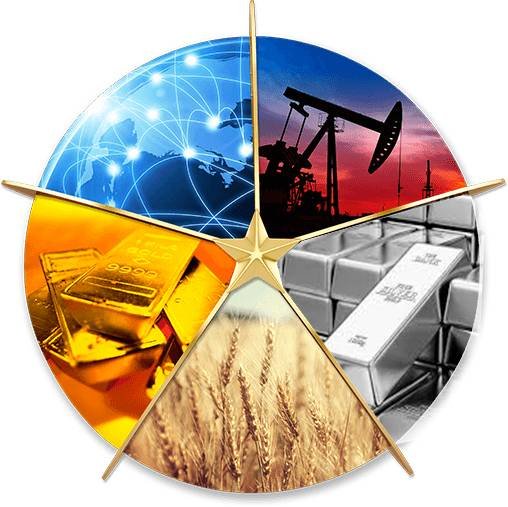 Commodity Investment In New Zealand
To be successful at trading in commodities whether offline or online, a few commodity trading rules hold true. You need to be thoroughly familiar with anything and everything surrounding the commodity you are trading in.You will need to chart patterns and compare them with past patterns to calculate your chances of the pattern working this time. Do deep research into your commodity and do not rely on hearsay or latest rumors about the hottest commodities at the moment.
Kiwi's will find that trading in commodities will be profitable to them in the long run once they have mastered the fundamentals and understand commodity trading online.