Forex Trading For Beginners
Looking to get started with Forex Trading and not sure where to start? Then invest.org.nz is a good place to start. We have sourced out basic information on what is Forex, where to learn Forex and what you need to get started with trading in Forex.
Forex trading is basically a currency exchange process.  In concept it sounds simple but in reality currency exchange is highly complicated with many sectors involved. Forex trading is confusing to most beginners because it banks, governments, individuals and corporations.
So many variables to understand and of course, hundreds of currencies are being traded at any one time. This is enough to intimidate the strongest of beginners.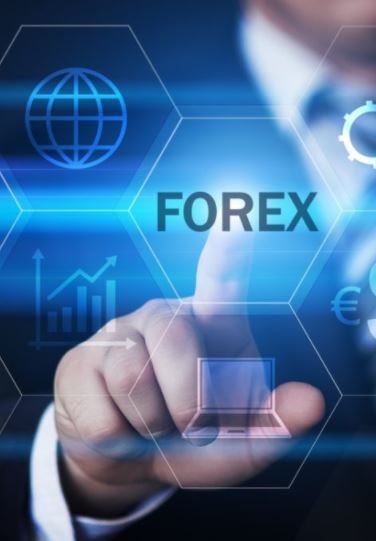 There are many books such as "Forex Trading For Dummies", that are written with the beginner in mind. There are also many videos and forex trading tutorials on you tube that will help to guide the newbie.  For those seriously interested in forex trading, there may be seminars or forex training courses available where you live. Knowledge of forex trading is essential if you wish to be successful.
You may trade in forex on your own. Alternatively, you may use social trading websites, engage professional companies offering forex signal services, use automated robots to trade for you, etc. There are many ways you can trade. It's just a matter of preference. To learn forex you need to understand Forex and the whole of forex market as a whole.
One of the best way to learn forex is by opening a forex demo account, where you can try out forex trading with no investment. This demo account will give you indication of what you need to look out for and what sort fo trading will give you the best return for your investment. There are many online web sites that offer online forex demo accounts its free and great way to learn.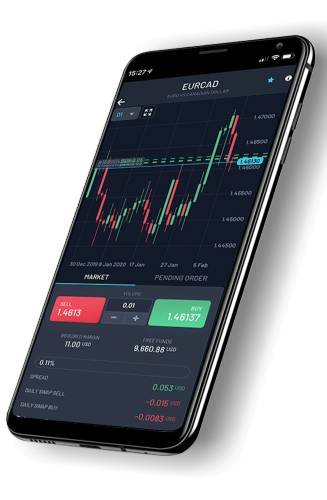 What you Need to Trade in Forex ?
If you are wondering what you will need for Forex trading, the most important answer will be knowledge. You need to understand how it works and what is required of you. Once you have truly understood the big picture and have a strong grasp of the technical analysis concepts, you will need to invest in a good forex trading software that is reliable.
These are just a few forex trading tips that most beginners must be aware of. There are many more. Failing to apply any of these tips will almost guarantee failure at forex trading. So, be aware and be prepared before jumping into forex trading with both feet. Education is the key to success.
Knowledege is power. Learn whatever you can about forex trading.

Make big trades not small ones. Big trades will earn you more.

Trade pairs NOT currencies

Do not be overly careful. No risk, no reward.

Trade in tiny margins in the beginning when you lack experience.

Have a strategy in place

Do NOT be emotional when trading

Don't ignore the technical details.

Exit at the right time. If you're losing, sometimes it's best to exit the trade.

Don't over-analyse. Keep your trading simple.