Forex Trading In New Zealand
Looking to get started with Forex Investments in New Zealand? Then we can help? At invest.org.nz we have sourced out information that will help you in deciding if Forex trading is right for you. In this section we will explain what is Forex and how to get stated with Forex trading in NZ.
Forex trading is the buying, selling, exchanging and speculation of currencies. Foreign exchange comprise of banks, commercial companies, investment management firms, central banks, hedge funds, and retail forex brokers and investors. The forex market is globally thought of as the largest financial market in the world.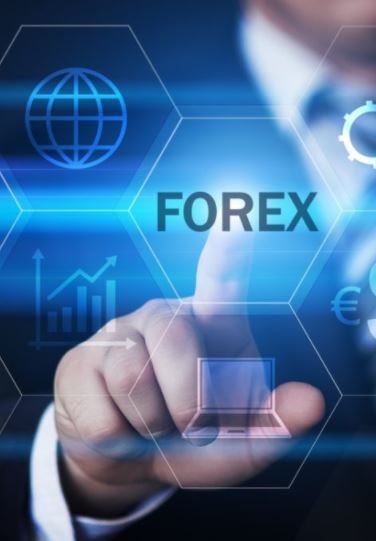 Forex Trading in New Zealand
Forex trading in New Zealand is pretty similar to trading anywhere else in the world. NZ has it's own rules and regulations regarding Forex trading and you'll have to do your due diligence and find this out on your own.
Forex can be traded on many platforms. You may wish to do it yourself, trade on social trading websites such as Currensee, eToro or FX Junction, invest your money with a professional and let them do the job while you reap the profits, etc. There are many ways of trading in forex if you're based in New Zealand. What really matters is choosing a method that suits you.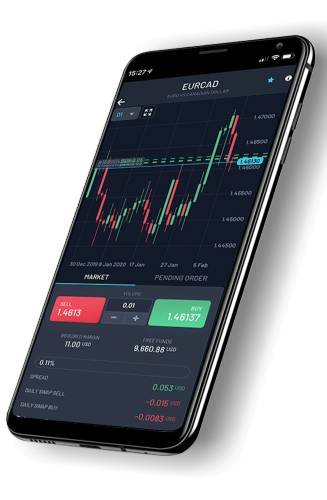 It is perfectly understandable for the Forex beginner in New Zealand to feel overwhelmed. There is just so much information to digest and it almost seems overwhelming. The best way is to take baby steps. Help can be found in books, Forex trading forums online, videos you may wish to find a broker to guide you.
A good place to start learning about Forex would be babypips.com. They explain the concepts in a very simple yet clear way and many beginners have found their site very useful. At the end of the day, your success in Forex trading in New Zealand will be decided by your effort and education about all aspects of Forex trading.
You may also wish to go to Youtube.com and watch the videos and forex trading tutorials they have there. If you wish to take Forex trading seriously and not just dabble on the side, then you should attend seminars or Forex training courses available where you live. Knowledge of forex trading is essential if you wish to be successful. There are several such programs and courses pertaining to NZ Forex trading.
You will also need some money to invest. Not too much. There have been people who took $200 and turned it into hundreds of thousands, but you will still need that initial outlay. There may also be some additional costs if you wish to purchase an automated Forex software or books relating to software. Treat all these as investments in your forex education.